Frenectomy – Phillipsburg, NJ
Restoring Your Baby's Oral Function
You might be surprised to learn that lip and tongue ties are not a rare occurrence in babies. Pediatricians and pediatric dentists see this common problem every day, but parents might not realize there is a procedure that can help. A frenectomy in Phillipsburg is a safe, effective, and permanent solution that helps restore your baby's oral function and prevents serious health problems from occurring. At DeMartino Dental Group, Dr. Garcia-DeMartino uses the latest in technology to ensure your baby is comfortable and heals quickly after the procedure. To learn more about this children's dentistry procedure, contact our office today.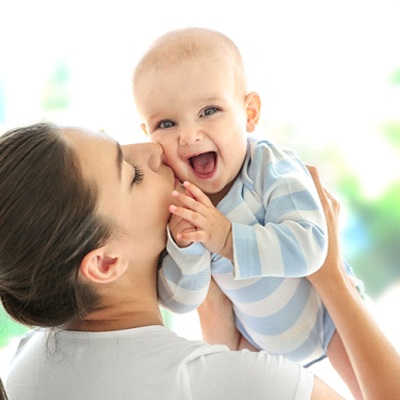 What is a Lip/Tongue Tie?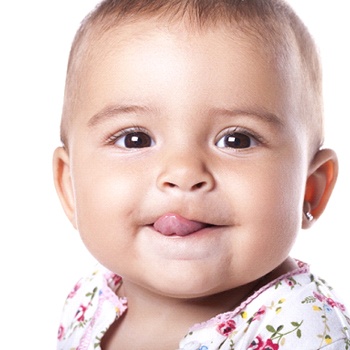 If you'll take a close look at your child's tongue, you'll notice there is a small piece of tissue underneath it. This is called the frenulum, and your child will also have another frenulum located beneath the upper lip. If this tissue is too short or too thick, your baby will have difficulty moving his or her tongue or lip. This can make it hard for them to nurse or feed effectively, which can result in poor growth and nutrition.
If a tongue or lip tie is left untreated, your child can experience problems well into adulthood, experiencing speech delays or orthodontic issues.
Learn More about Lip/Tongue Tie
What Are the Signs of a Lip/Tongue Tie?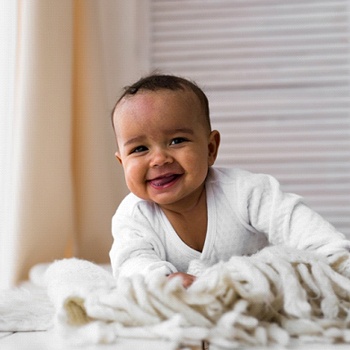 Should your baby experience any of the following, call your child's dentist to schedule an appointment as soon as possible:
Poor latch while nursing
Difficulty gaining weight
Unable to use a pacifier
Chewing on the nipple while nursing
Unable to use a bottle
Reflux or colic symptoms
Falls asleep while trying to latch or slides off nipple while attempting to latch
Apart from the difficulties your child will face, a lip or tongue tie can have a negative impact on you, too. Some things to look for include:
Inflamed breasts
Severe pain
Plugged milk ducts
Sore or cracked nipples
Learn More About Signs of Lip/Tongue Tie
How Is It Treated?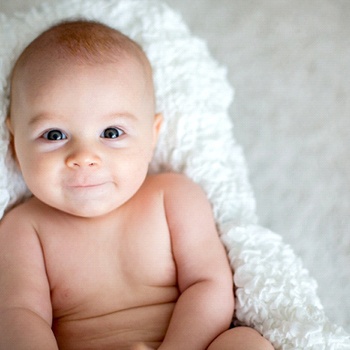 To correct a lip or tongue tie and give you and your baby a sense of relief, Dr. Garcia-DeMartino will perform a frenectomy. Whether your child is less than 12 months old or over the age of 1, this procedure is safe and effective at restoring oral function.
For babies who are under 12 months of age, there is no sedation or anesthesia used, but if your child is between 1 and 3 years old, it may be necessary for us to incorporate oral conscious sedation to ensure they are comfortable.
The entire procedure is completed in less than one minute for each frenum, and Dr. Garcia-DeMartino will use what is known as a WaterLase dental laser. This advanced piece of technology is used for various dental issues, but when it comes to frenectomies and other soft tissue procedures, the laser stops the bleeding before it ever starts, eliminating the need for sutures or stitches. Not only is the healing process much quicker, but the procedure itself is comfortable and your baby will most likely not need any antibiotics after the procedure is completed.