DeMartino Dental Group Blog
April 20, 2023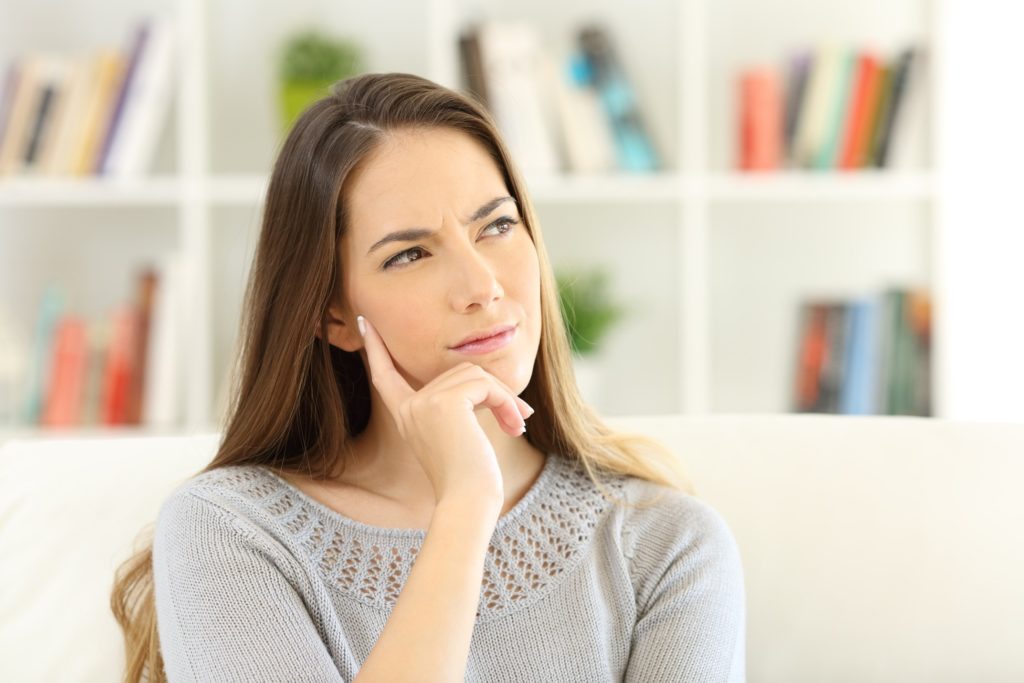 Tooth decay is the most common chronic condition among Americans of all ages, which may have something to do with why dental fillings are so common.
When dealing with mild to moderate decay, dental fillings are a quick and easy way to make you more comfortable. However, given how simple they are, you may wonder how long you can expect a dental filling to last for you.
The answer is a little complicated—here's some information that may be able to help you.
(more…)
Comments Off

on How Long Will My Dental Filling Last Me?
Older Posts »