Advanced Dental Implant Procedures – Phillipsburg, NJ
Preparing Your Smile for Long-Term Success
Replacing teeth with dental implants is a complex endeavor. Before embarking on it, a dentist has to determine whether a patient's bone structure will be able to support their new teeth. If the jaw is too weak or thin, that doesn't mean a patient can never receive dental implants. However, they may need to undergo one of the following advanced procedures before our team can move forward with the dental implant treatment.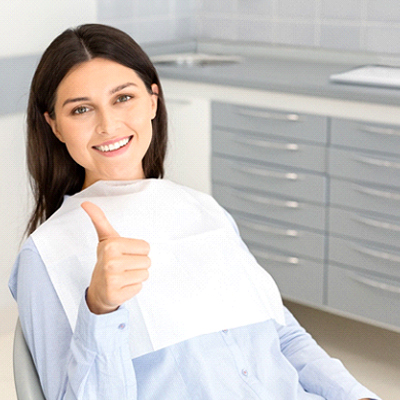 Why Choose DeMartino Dental Group
for Advanced Dental Implant Procedures?
Highly trained doctors
Patient comfort is a top priority
Give your dental implants a strong foundation
Bone Grafting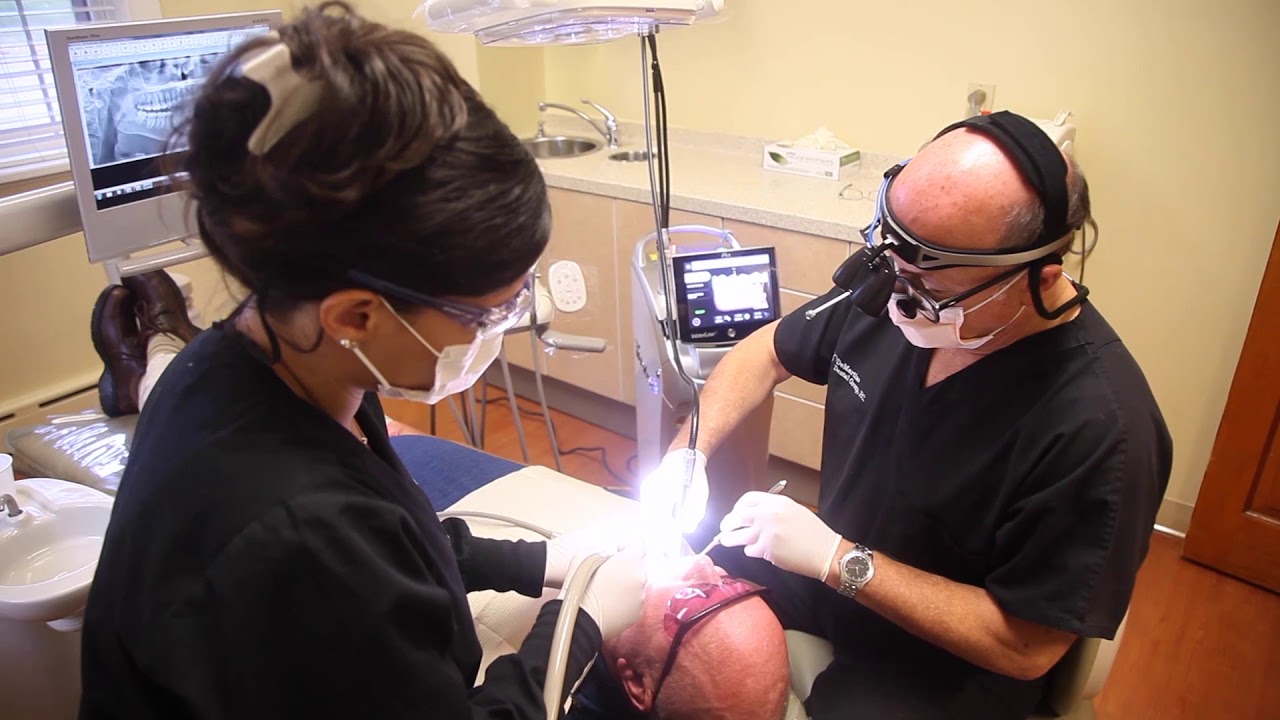 Immediately after tooth loss, the bone that once supported a tooth begins to be resorbed. That is to say, the body recycles the raw bone material for other purposes because it is no longer needed to keep a tooth in place. While this is a very efficient process, it means that eventually, the bone will become too small to support dental implants. Thus, if it has been some time since you lost your natural teeth, it is probable that you will require a bone graft.
During a bone graft surgery, your dentist in Phillipsburg will create an incision in the gums in order to access the underlying bone. Then, a grafting material will be packed around the bone. The material may be synthetic bone, bone from another part of your body, or donor bone. After the incision is closed, your body will begin the process of integrating the new material into your bone structure.
In some cases, it is possible for a dental implant to be placed at the same time as a bone graft. In most instances, however, a patient must wait for a few months after a bone graft before receiving implants.
Sinus Lifts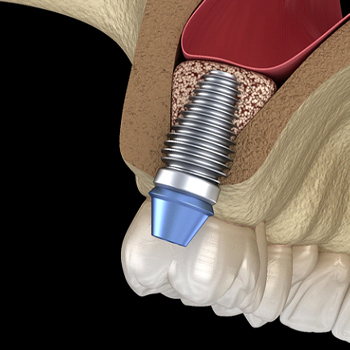 Your sinuses are located just above your molars and premolars. If there is not enough bone in your upper jaw between your mouth and your sinuses, you may need a sinus lift, which is otherwise known as sinus augmentation. Without a sinus lift, a dental implant might puncture your sinus membrane during the placement surgery. A sinus lift may be necessary due to natural resorption, a naturally thin upper jaw, past trauma to the jawbone, or other factors.
During a sinus lift, your doctor will create an opening in your jawbone, then gently push the sinus membrane upward. To keep the membrane in place, bone grafting material will be packed in beneath it. Once the opening in the bone is filled, the incision will be closed, and you can begin the healing process. The soft tissue at the surgical site will heal fairly quickly. However, the bone will take much longer to fully recover. Usually, patients are eligible to receive dental implants in Phillipsburg 4 – 9 months after undergoing a sinus lift.
Do you believe you could benefit from our advanced dental implant procedures? Contact us today to learn more or to schedule your consultation.